United States: Crossing the Border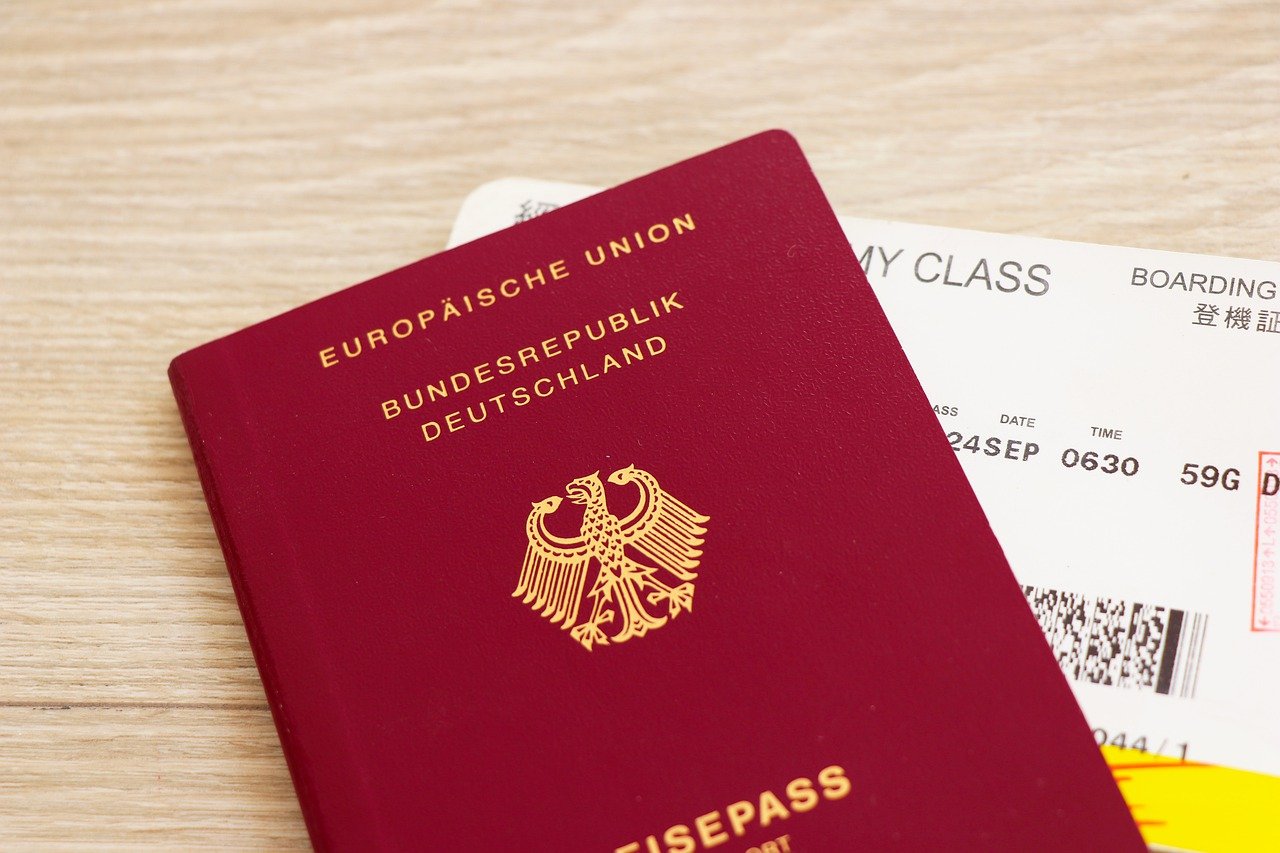 A little preparation will help simplify the process of entering the United States. For the documents you need to enter the United States, scroll down to the section that matches your situation:
General tips for a hassle-free border crossing are found at the end of this article.
Visitors with Canadian Citizenship
Take note: changes in U.S. law took effect June 1, 2009; you can no longer cross the Canada/U.S. border with only a birth certificate and driver's licence.
When flying from a Canadian airport into the U.S., it's prudent to arrive three hours before your flight due to heightened security measures.
There's a limit of one carry-on bag, plus one personal item: a purse, laptop, or camera bag. (Some additional items, such as medical devices, diaper bags, and pets, are exempt from these limits.) See the CATSA web site for details. Expect more intensive security screening for U.S.-bound flights, including full bag searches and the use of full-body scanners.
Almost all Canadian airports with flights to the United States have "pre-clearance", meaning you will clear U.S. Customs and Immigration before boarding the plane and arrive in the U.S. as a "domestic" flight. This does lengthen the check-in process, so make sure you arrive with plenty of time before your flight. You'll also need to have the street address of your hotel (or wherever you're staying) handy to fill out the customs form.
Traveling By Land or By Sea
A passport (or NEXUS card) is required to cross the border by air. This applies if your trip includes a flight between a Canadian and American airport (in either direction). However, if you have an Enhanced Driver's Licence, you can still drive across the Canada/U.S. border and take a domestic flight (e.g. drive Toronto to Buffalo, fly round-trip Buffalo/Orlando, drive back to Toronto).
For typical leisure or business trips to the United States, Canadians do not need to worry about any paperwork before arriving at the border. An immigration application is required for Canadians working or studying in the United States, or staying for more than six months.
Canadians who hold a U.S. "green card" should see the section "Lawful Permanent Residents of the U.S.", below.