Marketing Your Online Press Room: Professor Sreenath Sreenivasan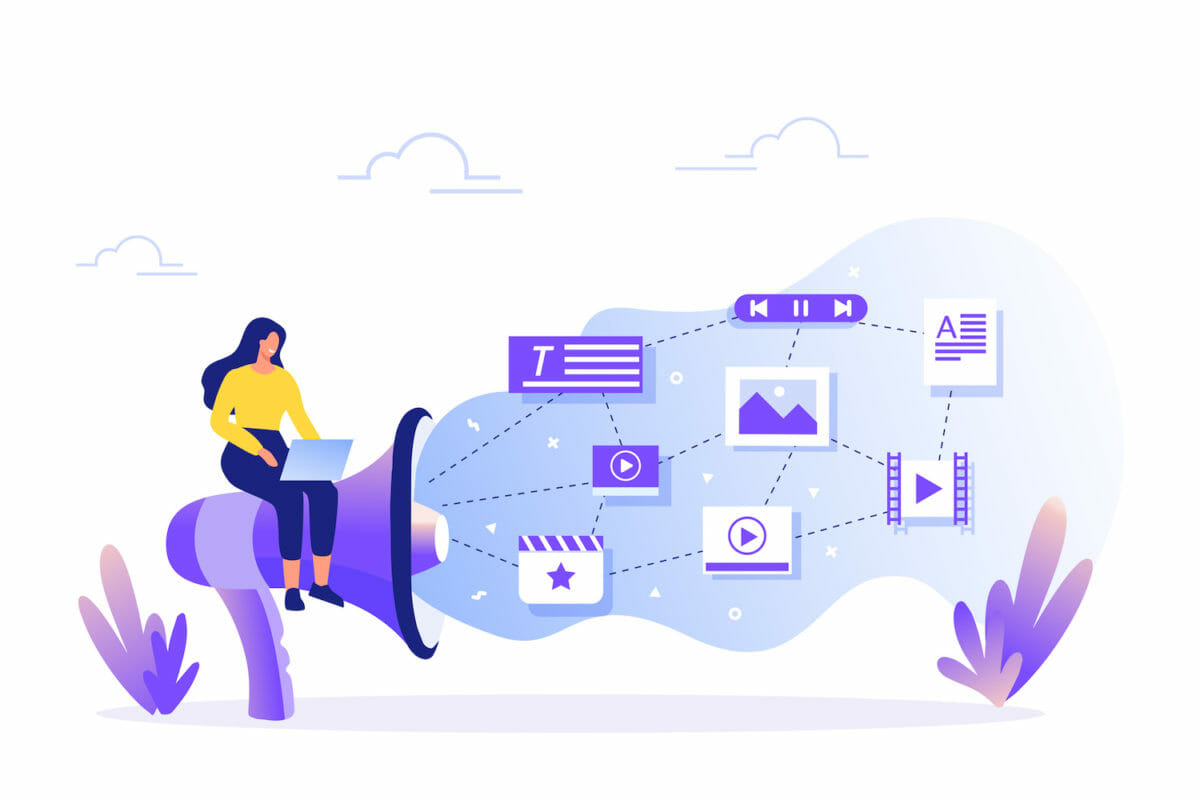 How to Develop and Revitalize Your Brand:
Don McEachern, President, North Star Destination Strategies. McEachern, North Star's CEO, has been building brands for more than 20 years. He has worked for multi-national ad agencies such as D'Arcy Masius Benton & Boles and Gold Greenless and Trott as well as nationally recognized creative shops that include Babbit & Reiman. McEachern now concentrates his efforts leading communities through North Star's BrandPrint program. By combining research, strategy and creativity, communities not only discover their optimum brand positioning, but also how to best leverage their equity in that brand through initiatives and communications to positively influence visitors, residents and business. Through this process, McEachern has pulled together over 40 communities in 18 different states making North Star the recognized leader in Community Branding.
Craig Rydin, Chairman and CEO, Yankee Candle Company. Prior to joining Yankee Candle in 2001, Mr. Rydin was the President of the Away From Home food services division of Campbell Soup Company, a position he held from 1998 to 2001. From 1996 to 1998, Mr. Rydin served as the President of the Godiva Chocolatiers division of Campbell. Prior to Godiva, Mr. Rydin held a number of senior management positions at Pepperidge Farm, Inc., also a part of Campbell. Mr. Rydin also serves on the board of directors of Priceline.com.
Lessons The Tourism Industry Can Learn from Hurricane Katrina: Dr. Peter E. Tarlow is an expert specializing in the impact of crime and terrorism on the tourism industry, event risk management, and in tourism and economic development. Tarlow earned his Ph.D. in sociology from Texas A&M University. He also holds degrees in history, in Spanish and Hebrew literatures, and in psychotherapy. Since 1990, Tarlow has been teaching courses on tourism, crime & terrorism to police forces and security and tourism professionals throughout the world. Tarlow is a founder and president of Tourism & More Inc. (T&M). He currently is the executive director of the Texas Chapter of the Travel and Tourism Research Association (TTRA).
Interpretation: Cultural and Heritage Program Development: Tim Merriman, Executive Director, National Association for Interpretation (NAI). Tim's career started as Environmental Programs Director at Southern Illinois University's Touch of Nature near Carbondale, Illinois, from 1969 to 1972. Following that he was a Ranger/Interpreter at Giant City State Park in southern Illinois from 1972 to 1980. From 1980 to 1993 he was Executive Director of The Greenway and Nature Center of Pueblo in Colorado. He has also worked as Director of Conservation for Bat Conservation International (BCI) in Austin, Texas, and served as Manager of Research and Innovations at Tennessee Valley Authority's Land Between the Lakes National Recreation Area in Kentucky. Tim has published more than 100 articles and papers in the areas of interpretation, environmental education, fundraising, nonprofit organizational management, and natural history. He is co-author of two books, Personal Interpretation: Connecting your Audience to Heritage Resources and Managing Interpretive Sites.
International Marketing: panelists to be confirmed