Serenade of the Seas Expert Review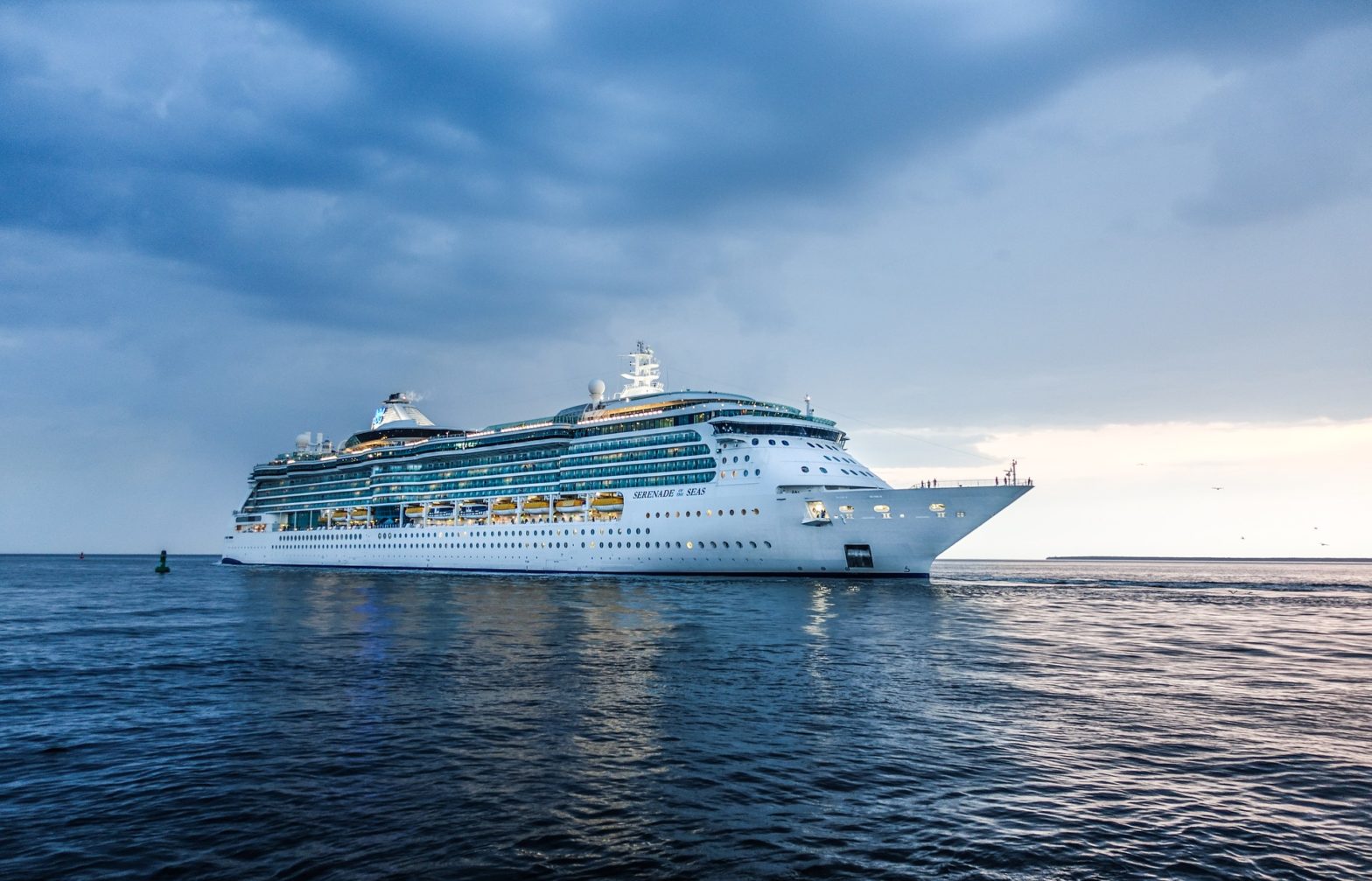 Serenade of the Seas is the third Radiance-class ship in Royal Caribbean's fleet. The 90,090-ton, 2,100-passenger vessel fits just within Panamax measurements (with one foot on either side to spare), which means it, like Radiance, Brilliance and Jewel of the Seas, has maximum geographic flexibility and can sail to and from just about any region.
That flexibility extends to the onboard milieu. Serenade of the Seas' greatest strength is that it offers plenty of options, from dining to entertainment, and yet remains a mid-sized ship. It's a good choice for a wide range of traveler — including families, singles, couples and groups.
Royal Caribbean carries through this ship the Radiance-class' most interesting distinction is the nearly three acres of exterior glass employed in its design — including glass elevators with ocean views — that incorporates the outdoors, beautifully, onboard.
The effect is simply dazzling — and there are remarkable views from nearly every public room. The decorating scheme itself emphasizes elegance, grace, and beauty, and creates quite a harmonious environment. The ship is very easy to navigate, with indoor public rooms concentrated on decks five and six and more-active areas — sports deck, pools, spa, fitness center — on decks 11 and 12.
Serenade of the Seas Fellow Passengers
While passengers onboard will vary based on itinerary and time of year, Serenade of the Seas has captured a wide ranging passenger demographic (older in non-school holiday periods, more families during winter and summer holidays).
The ship's appeal is, like its other Radiance class counterparts, is its size. It's new enough to feature contemporary amenities (like balconies and alternative restaurants) and yet — not so huge as Voyager class vessels.
Serenade of the Seas Dress Code
The dress code onboard is cruise casual – you'll see some jeans onboard after shore excursions or in the casinos later at night, but khakis and capris are fairly standard attire. Expect a formal night and at least one "smart casual" dinner, which means business formal, thought not quite black tie (think dress slacks and nice sweaters). Only a handful of men wore tuxedos on formal night, and the majority of women passed on the full-length gowns in favor of shorter cocktail dresses.
Serenade of the Seas Gratuity
Royal Caribbean recommends $3.75 per person, per day to the dining room waiter; $5 per person, per day to the cabin steward (or $7.25 if you're in a suite); $0.75 per person, per day to the headwaiter; and $2.15 per person, per day to the assistant waiter. This totals $11.65 for those in standard cabins and $13.90 for those in suites. Gratuities can be pre-paid in advance (and must be if you opt for flexible dining), added to your onboard bill or paid in cash at the end of the cruise. A 15 percent gratuity is automatically added to bar tabs.